Subscribe to the Guild's newsletter here.
We are in our seventh week on strike in Pittsburgh and our members there are so brave amid truly illogical and illegal behavior by the Post-Gazette's hired attorneys. Tuesday's bargaining session was a joke.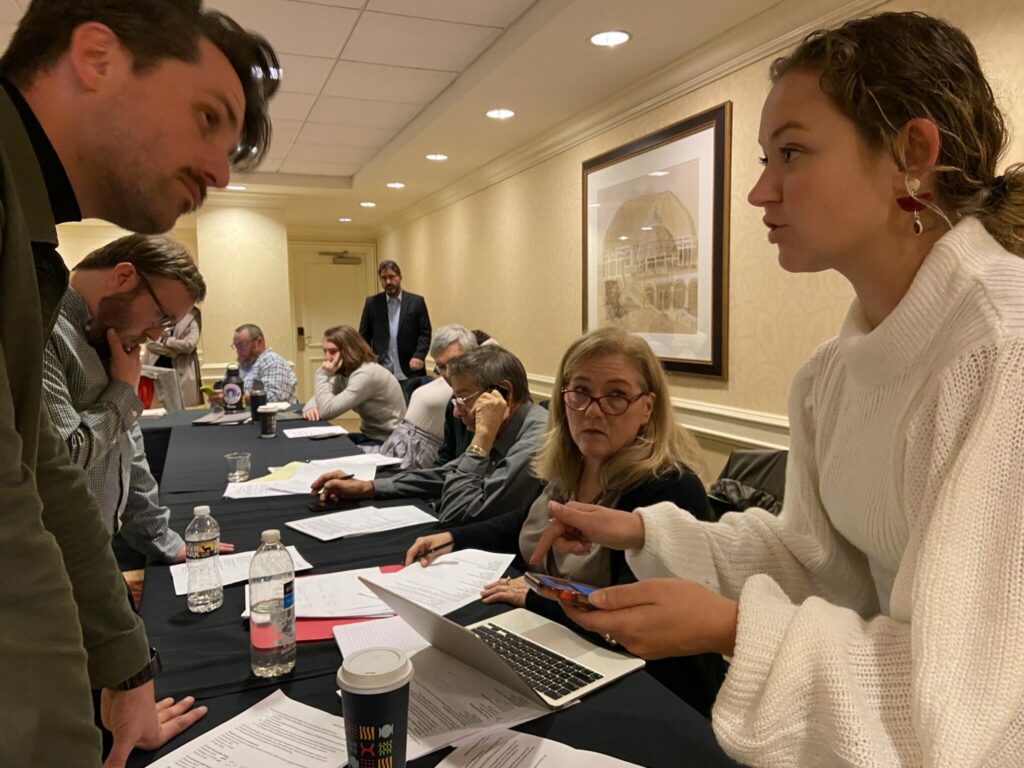 At one point, a Guild member asked Richard Lowe, the King & Ballow attorney representing the Post-Gazette, if there were any changes that could be made to the guild's health care proposal that the company would consider.
"We are staying with our proposals, and we think they're better," Lowe said. "To answer your question, no, there are not."
What are their proposals? The company is sticking with the same proposals from two-and-a-half years ago before they illegally imposed on our members.
Continue reading

"Newsletter: We are on strike everywhere!"