The NewsGuild staff helps our members build vibrant union organizing campaigns and achieve strong collective bargaining agreements. Some come directly from Guild units; others come with experience in the broader labor movement. They all come to the union's national staff with a deep commitment to the fight for justice and the future of journalism.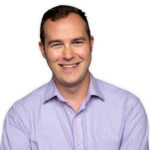 President Jon Schleuss
Jon Schleuss grew up in rural Arkansas reading the morning Arkansas Democrat-Gazette and the afternoon Camden News. He found his way into journalism through college radio. He became the online editor of the Northwest Arkansas Democrat-Gazette at age 21, moving the paper to do more breaking news, use social media and report live election results. In 2013 he joined the Los Angeles Times as a data and graphics journalist, writing and telling innovative stories using computer programming. He taught journalism students how to code at the University of Southern California. He was part of the group that organized the Times in 2018. He ran for president and won in 2019. Jon lives in Washington, D.C.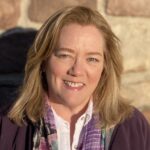 Executive Vice President Marian Needham
Marian Needham comes to The NewsGuild through the Buffalo local, where she was the administrative officer. She was hired by the national union in 1990, first as director of contract administration, and later, as a sector rep. Marian was elected to a second term as executive vice president in 2019.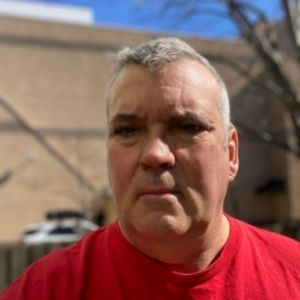 Nicholas Bedell
Nicholas joined the Guild as administrative director in March 2021. Prior to coming on board, he was the director of campaigns for the Transport Workers Union. His union career started in 1990 as a labor educator in the Needle Trades Unions and he has worked in a variety of capacities over the years for multiple unions – as new organizing lead, staff representative and director of union education.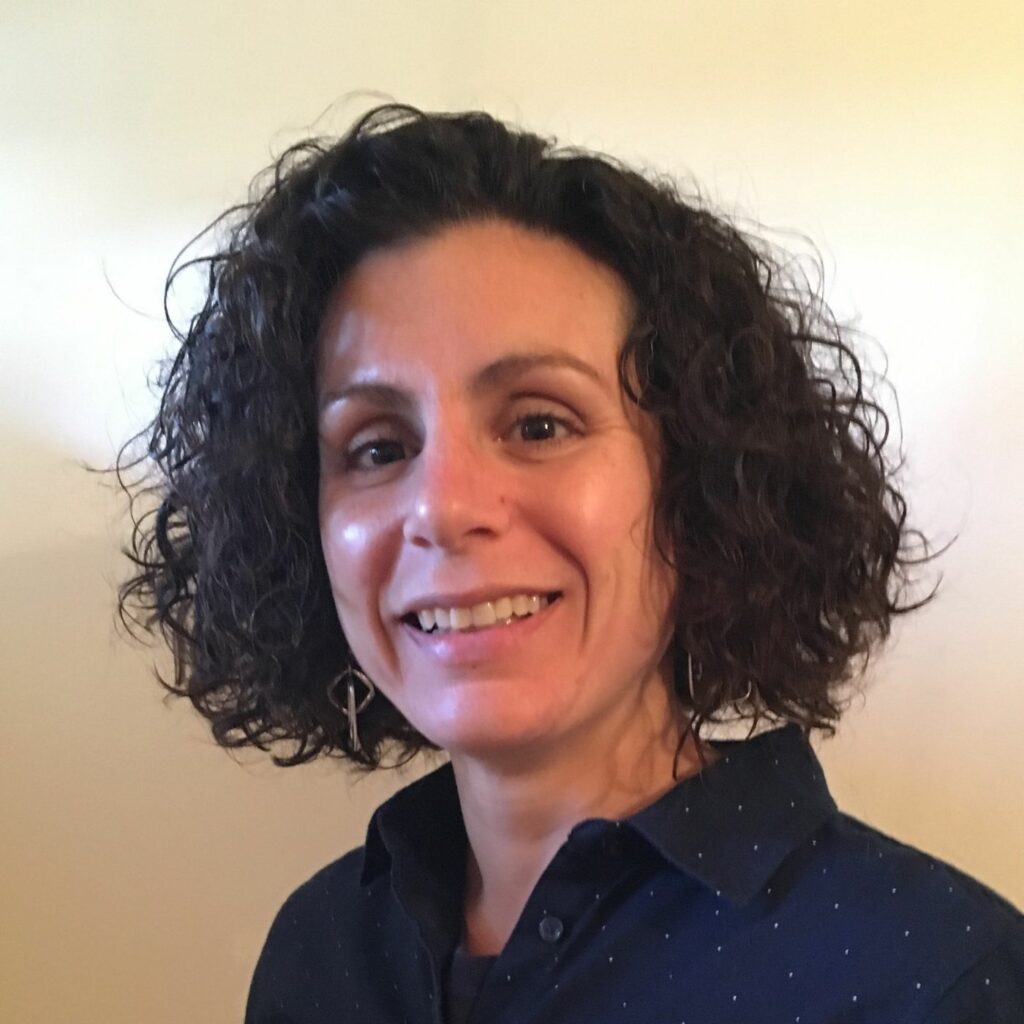 Stephanie Basile
Stephanie coordinates new organizing for the NewsGuild-CWA. She's been with the Guild since 2017, where she constantly seeks to build workers' power. Before coming to the Guild, she worked as an organizer at the Retail, Wholesale and Department Store Union (RWDSU-UFCW).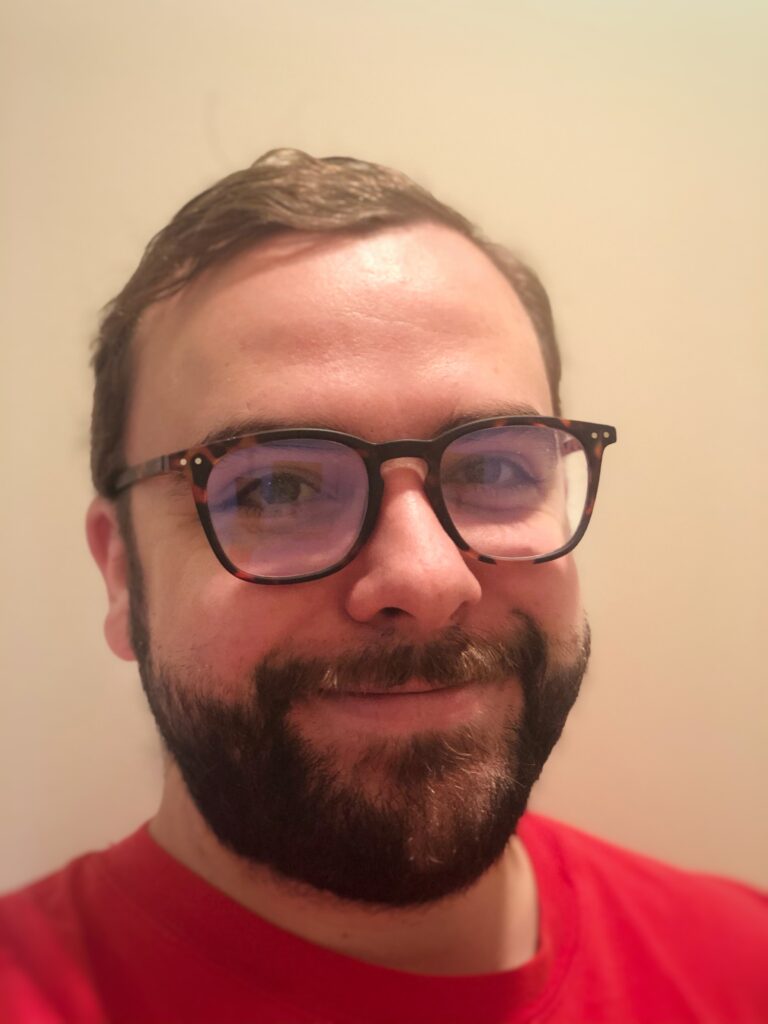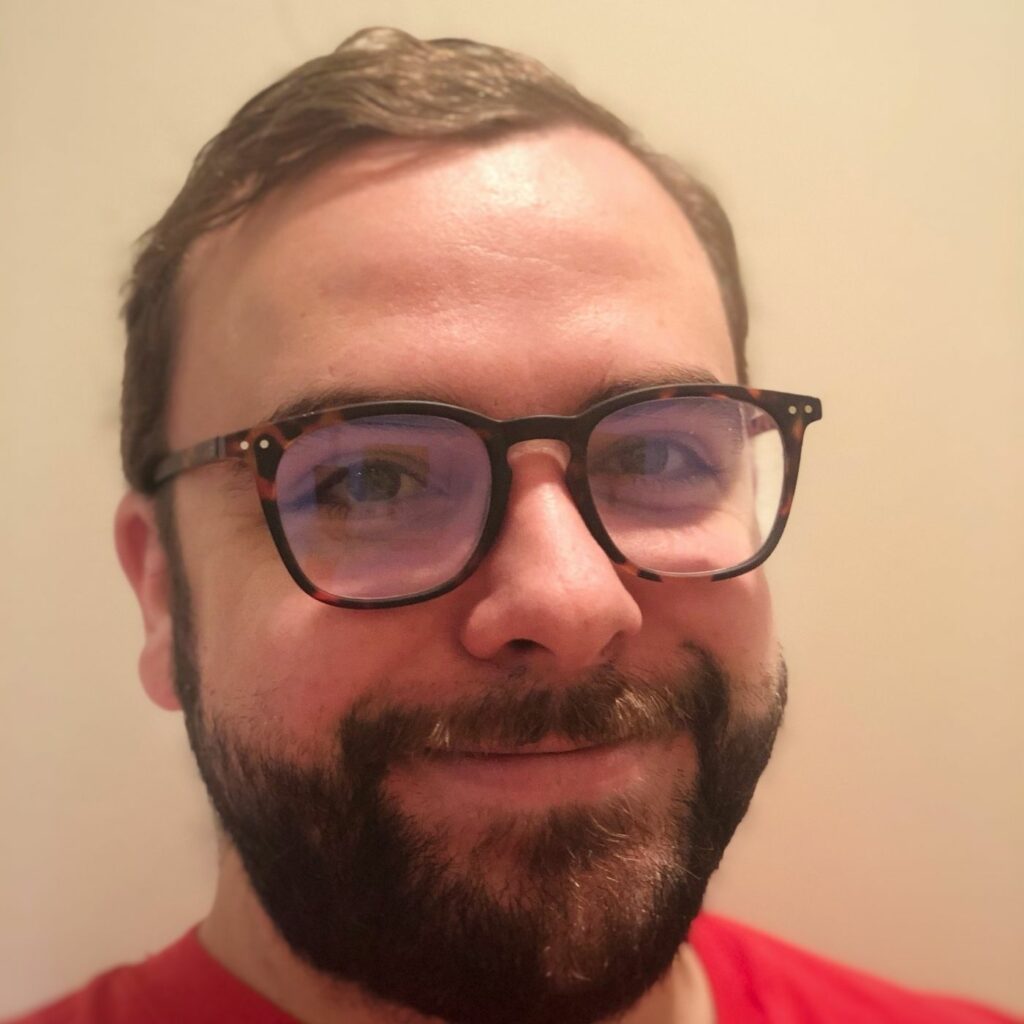 Kevin Brokt
After a decade of work as a labor activist, Kevin joined The NewsGuild in 2019 inspired by the unprecedented organizing momentum of journalists and news media professionals. Although he is based in California, Kevin works across the country providing organizing resources to aid the growth of our movement. He says, "NewsGuild members are clearly building a robust platform not only to advocate for themselves, but also for the communities they serve through their work. As a result, dedicating myself to supporting their organizing efforts is doubly rewarding!" In July 2023 Kevin became a staff representative at the Guild.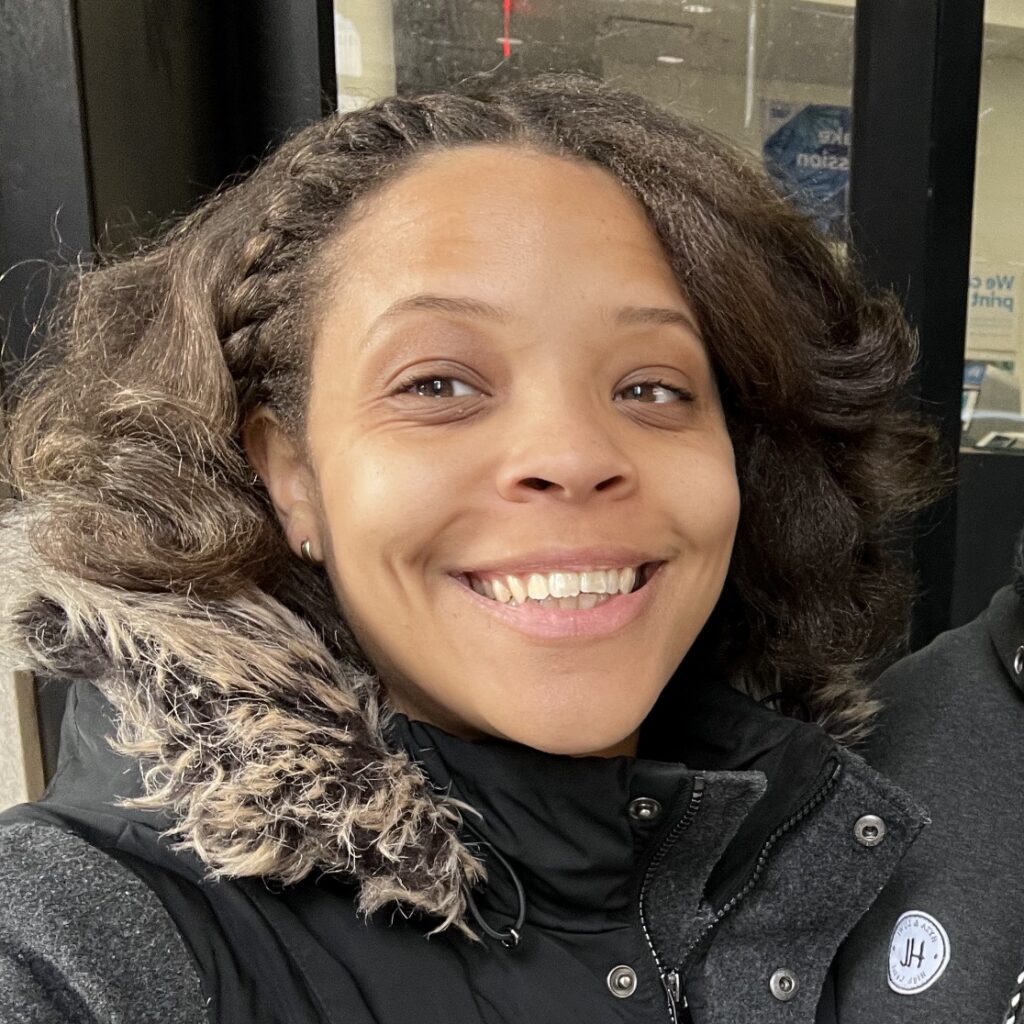 Carson Brown
Carson Leigh started her journey with the Guild as a member on her bargaining committee in 2018. She joined the member organizer program in 2021 and became a full time Campaign Lead in July 2023. Before joining TNG staff, Carson worked as an audio producer, marketing manager, managing editor, and fact checker at a variety of media organizations across the country. She loves this work for the beautiful, transformative power it has on members, newsrooms, and the industry itself.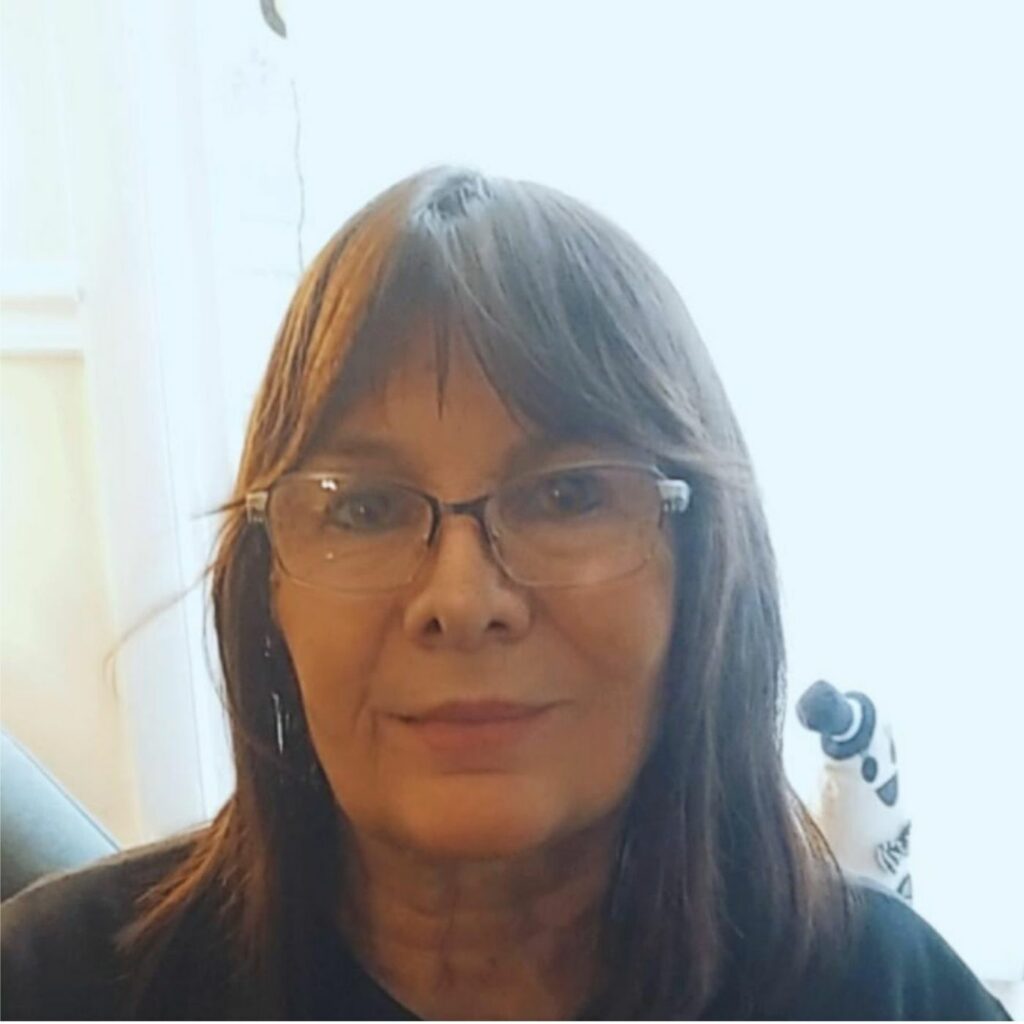 Dominique Edmondson
Dominique is a senior technical specialist who has worked at the NewsGuild since 1999 performing a wide variety of administrative duties. She frequently works with global organizations and foreign journalists to help them obtain visas to work in the U.S. Born and raised in France, Dominique is bilingual. She has tolerance and understanding of other cultures and is known for her outstanding proofreading skills.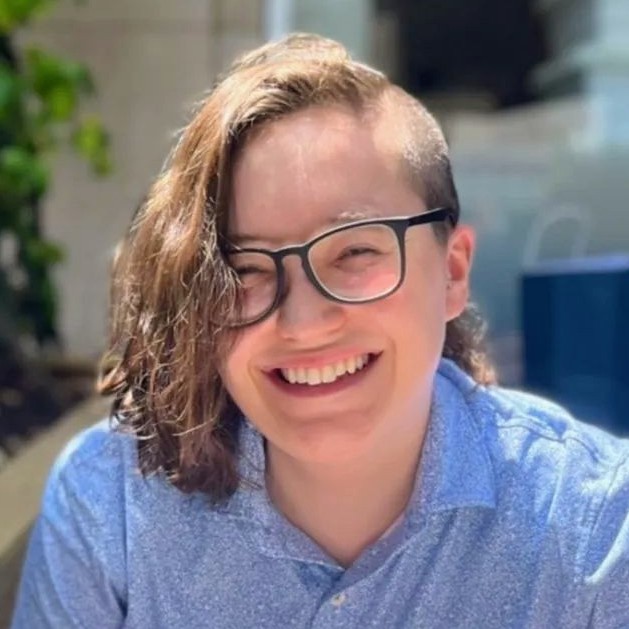 Elyse Endlich
Elyse (she/her) is the Guild's administrative secretary! Before joining TNG, she developed her passion for the labor movement as a polling and visualization specialist for the analytics team at the AFL-CIO. Elyse is a proud member of Pride at Work and WBNG Local 32035, where she serves on the Solidarity and Organizing Committee. She is originally from Needham, Mass. but is now based in Washington, D.C. Elyse has always enjoyed working in media; she was an anchor for her high school's news team and founded a new student newspaper in college, so TNG is a great fit! Elyse enjoys reading, cooking, and volunteering with the Humane Rescue Alliance on the weekends.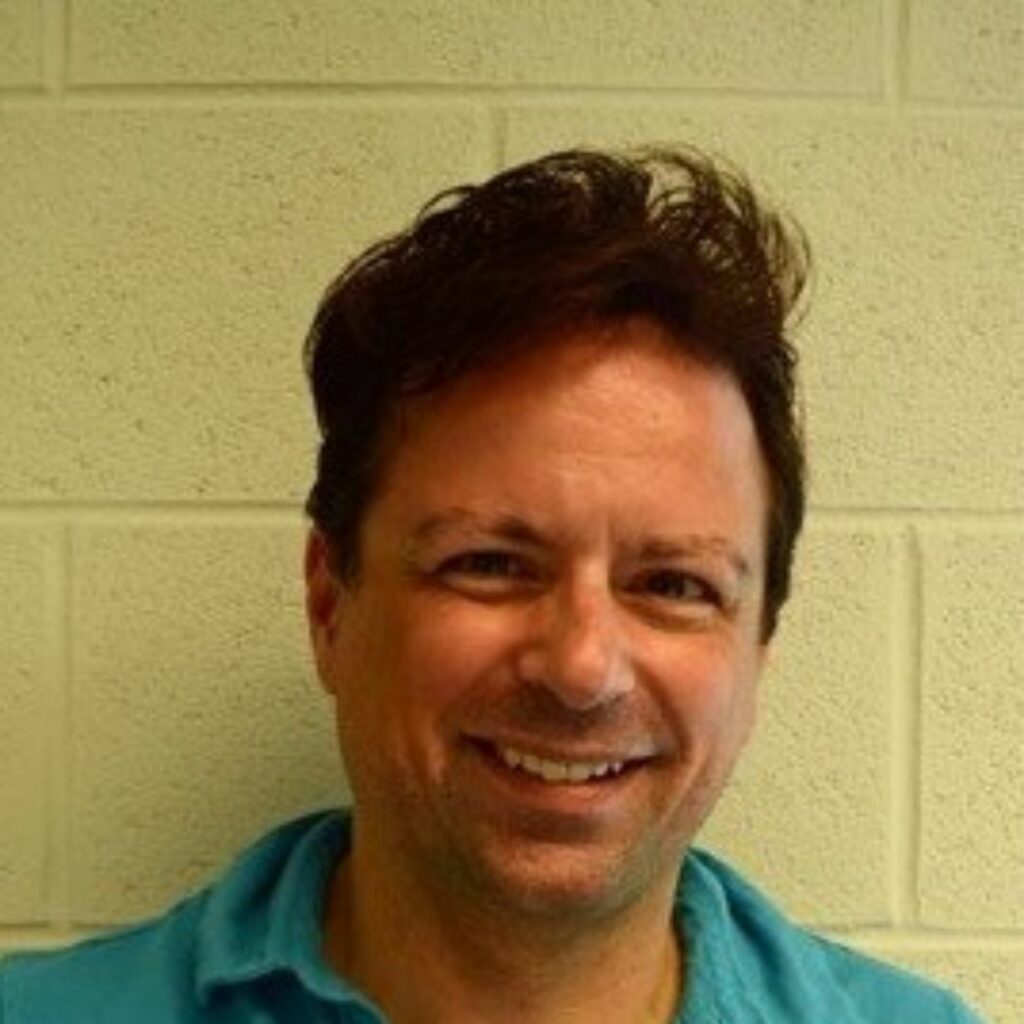 Lou Grieco
Before becoming a staff rep, Lou worked as a reporter for the Dayton Daily News for 20 years. During his last 14 years at the paper, Grieco was a union officer, including president for the final seven years. He moved to Detroit in 2013 to become administrative officer of the Newspaper Guild of Detroit. Two years later, he moved to the international staff, where he is assigned to assist locals across the Midwest and South in bargaining, organizing, grievance and administration issues. Grieco is co-author of Death as a Living – Investigating Murder in the American Heartland, which was released in December 2021.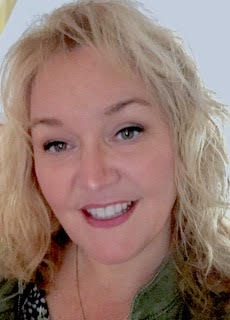 Katherine Munroe
Katherine has been a Guild member since 1999, after joining the staff of the Portland Press Herald/Maine Sunday Telegram. Her first role in the union was shop steward. She held the position of unit chair and executive board member before being elected president and eventually administrative officer of The NewsGuild of Maine.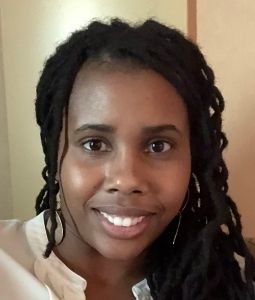 Danielle Newsome
Danielle is excited to join the NewsGuild as a staff rep and return to her roots in the labor movement. After studying labor relations and engaging in student activism, Danielle worked as a union organizer. She went on to law school and practiced labor law at a mid-size firm before serving as a staff attorney (and NewsGuild member!) for a state federation. Most recently, Danielle took a detour from traditional labor to launch a wage theft prosecution unit for the Philadelphia District Attorney's office.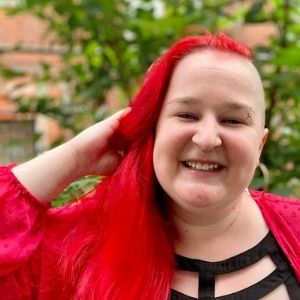 Hil O'Connell
Hil (they/them) is a Philadelphia-based organizer who first joined The NewsGuild as a member organizer with the AccessMatters Union in 2019. They joined TNG staff after seven years working in the nonprofit sector and a decade of building power in the fights for queer and trans liberation and universal healthcare. Hil's favorite days are the ones spent working directly with our union's brilliant rank-and-file members as they realize their potential as leaders — in their shops and in our larger collective fight for labor justice.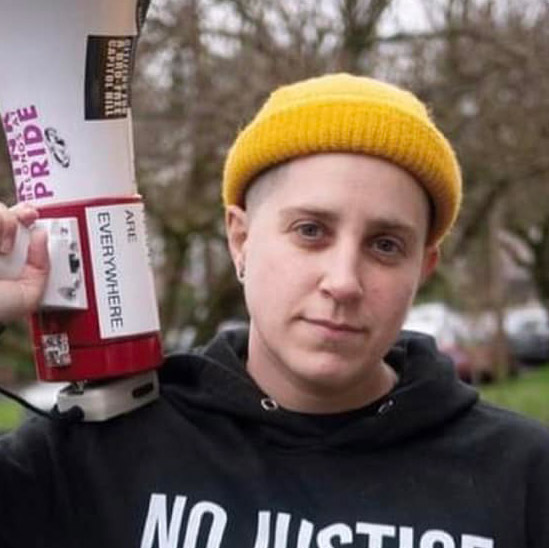 Courtney Scott
Courtney is a Seattle-based union and community organizer who has worked in labor since 2013. Their career has been based in helping workers understand that collective action is the more viable solution to the issues we face in our workplaces. Previously Courtney has been on staff with Actors Equity Association and Unite Here International Union where they focused on large scale logistics such as strikes, hunger fasts, occupations across the US and Canada.
TNG International Pension Fund Staff
Scott Bush, Assistant to the Trustees
Nikki Myers, Secretary to TNGIPF
Chanel Holland, Secretary to the TNGIPF