Oct. 26, 2017 – A new brochure for distribution to new and potential NewsGuild members is now available. The brochure, The NewsGuild-CWA, The Voice for Journalists in the Digital Age, is ideal for any local that wishes to increase membership and improve participation, as well as for people who are not affiliated with the Guild but who are interested in learning about the organization. 
The brochure is a 6-inch x 6-inch fold-over.
The Guild has also developed stickers and cards to promote the Right2Report campaign.
The Real Reporters, Real News card outlines how Guild members produce accurate, quality journalism.
Right2Report stickers feature the campaign logo (shown).
The Right2Report campaign is designed to protect journalists' ability to do their jobs without fear of assault, arrest or intimidation. Defending the right to report protects the people's Right to Know.
Right2Report stickers are 2 inches x 3 inches. Real Reporters, Real News cards are 3.5 inches x 7.75 inches – just the right size to tuck inside reporters' notebooks. The Right2Report logo appears on the opposite side.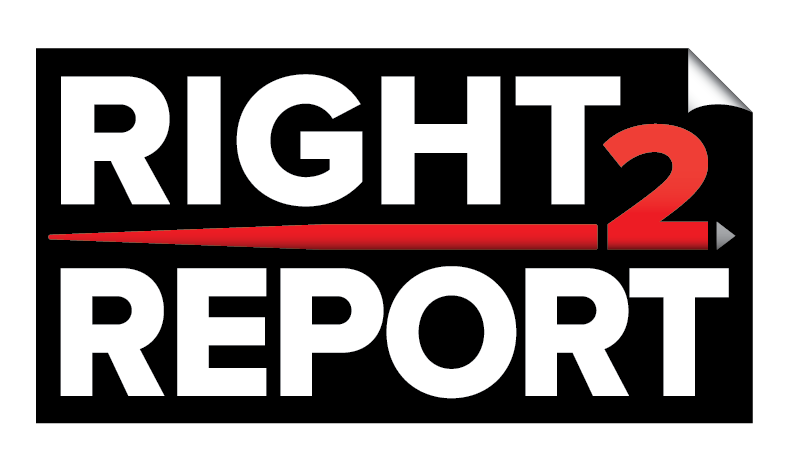 Send orders to Guild@cwa-union.org. Include your name, local or other affiliation (if any), title (if any), the quantity you want of each item, and a mailing address.