Hundreds of Guild members from more than two dozen newsrooms went on strike across the U.S. in the past week, joining the strikers at the Pittsburgh Post-Gazette, who have been on strike for nine months.
Pittsburgh Post-Gazette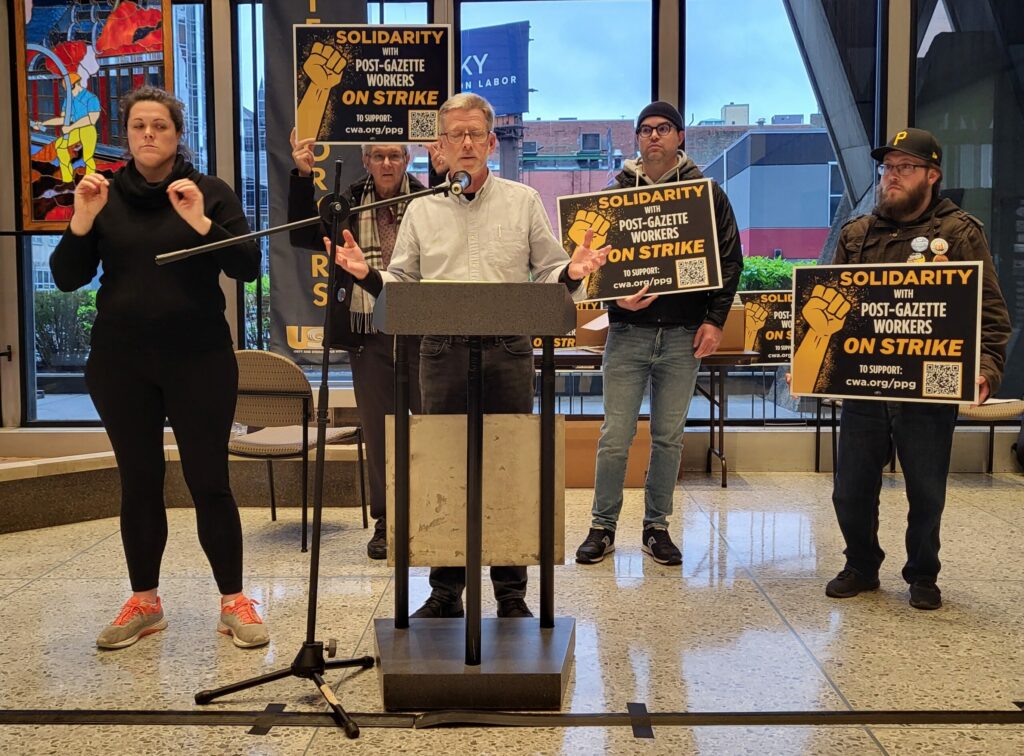 Workers from the newsroom and production side have been striking against the Block family over the company's cancellation of health insurance and its illegal imposition of terms. They're running a strike publication and continuing to hold the line and make sure that the company follows federal law.
Insider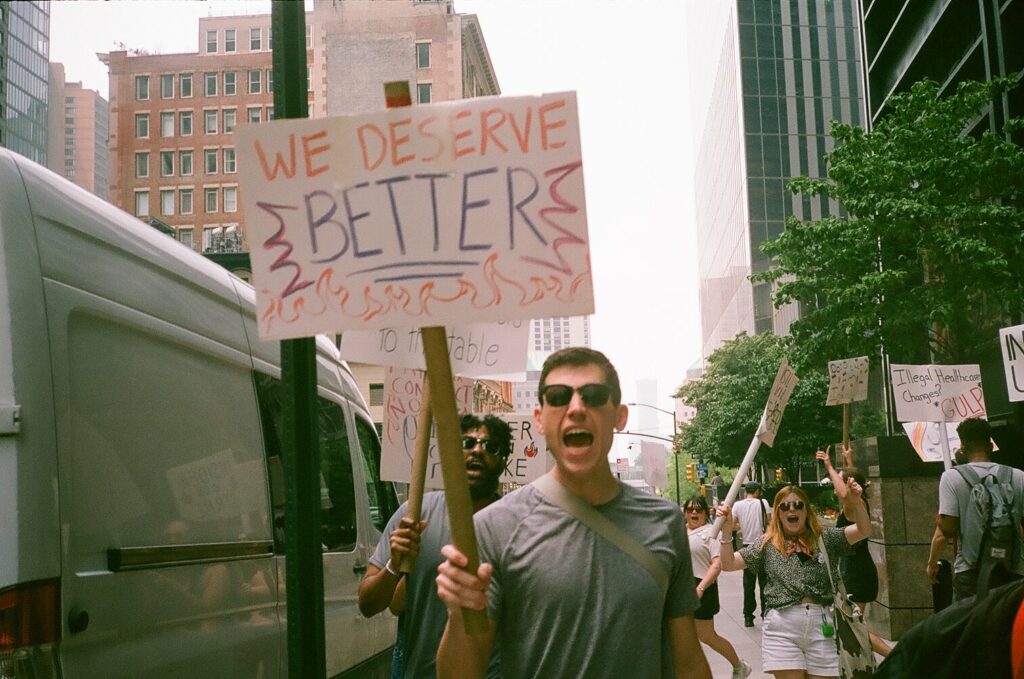 About 300 journalists went on an open-ended strike on Friday, June 2 over an unfair labor practice where the company illegally changed health insurance without bargaining (sound familiar?). The workers are pushing for decent health care coverage, a livable minimum wage and protections from artificial intelligence eroding their jobs.
Gannett
Hundreds of workers from about two dozen Gannett publications went on a one-, two- or five-day strike in Gannett over the company's unfair labor practices. Workers pushed for a no-confidence vote and the Guild called on shareholders to withhold their votes for CEO Mike Reed this week. Under Reed's stewardship of the company following the merger of GateHouse Media and Gannett Media in November 2019, newsrooms have been hollowed out, local news coverage has dwindled, and Gannett share prices have fallen nearly 70% – far more than peers in the industry like the New York Times and Lee Enterprises. Shares tumbled more than 10% after the walkout. Several newsrooms set up fundraisers to help cover the lost wages during the strike.